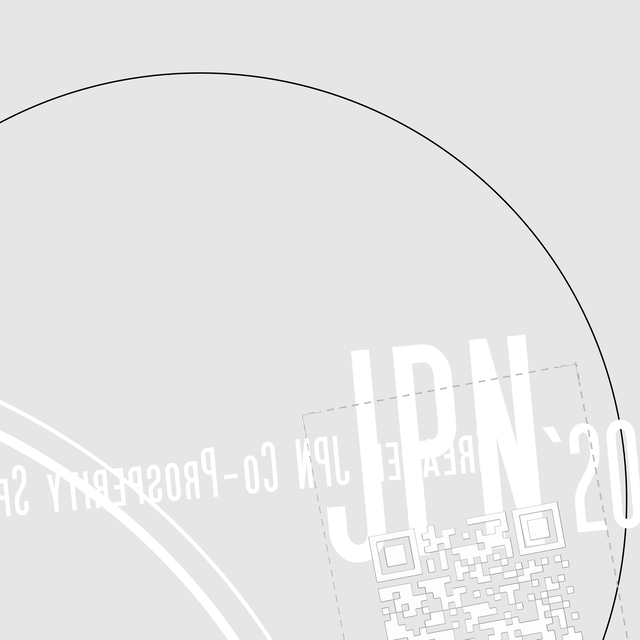 静かな壮大。

「JPN'20 / 大日本共栄圏」初回限定特装版
"Greater JPN Co-Prosperity Sphere"

stroph STH-014
2021年4月16日 発送開始

初回限定特装版(スリーブ+トールパッケージ+CD)
(本編CDのmp3版(320kbps)限定リンク・歌詞PDF付属)
※stroph online shop 購入者特典:特典ディスク

伊吹悠、約1年半ぶりのスタジオ・アルバムとなる本作『大日本共栄圏』。
11月に行われた無観客ライヴで初披露となった「月碧の塔」をリード曲として、シングル曲「水槽の脳」「共栄圏」を含む全11曲を収録!

STH-014/全11曲収録/収録時間:60分5秒

1. JPN'20
2. Skive!
3. NGAF?
4. 溜飲をさげる / Drink! Spit!
5. アステロイド / ast(e)roid
6. 水槽の脳 / Brain in a Vat
7. カシウス / CASSIUS
8. 月碧の塔 / Luna
9. 共栄圏 / Co-Prosperity Sphere
10. フリーウィル / freewill
11. 月碧の塔 (finale) / Luna (finale)

※初回限定特装版は在庫がなくなり次第、通常パッケージへ変更となります。
*This item will be delivered on 5/13(Thu) at the earliest.
*Tax included.
*Additional shipping charges may apply, See detail..

About shipping fees
The shipping fee for this item varies by the shipping method. Customers can choose the shipping method at time of purchase.
EMS

This shipping supports package tracking and compensation for damages.

Shipping Fees are the same in all countries outside Japan ¥ 1,800